Newcomer Welcome
Tuesday & Wednesday, March 19th-20th, 9:45 AM – 10:45 AM
We're glad you're here! Join us at the Newcomer Welcome session held Tuesday & Wednesday at 9:45 AM for a fun and interactive event that will get you acquainted with SITE! Hosted by SITE Executive Committee members.
---
Special Interest Group Meetings with Lunch Provided
Tuesday-Friday, 12:30 – 1:45 PM
Lunch will be provided each day to those attending SIG meetings.
---
Welcome Party!
Tuesday, March 19th, 6:30-8:30 PM
All attendees & a guest welcome to join as we welcome you to SITE 2019!
Music, drinks, mingling, and hors d'oeuvres!
Be sure to pop into the SITE photo booth!
---
Innovators Playground
Wednesday & Thursday 1:00- 5:00 PM 
---
 Posters & Demonstrations
Wednesday, March 20th, 5:45 PM – 7:00 PM 
Informal and popular venue for exchanging ideas!
Snacks & cash bar provided.
All attendees welcome.
---
The Beatles Love by Cirque du Soleil
Thursday, March 21, 7:00 PM 
Enjoy 60% off tickets to this Grammy-award winning show.
Limited seating and will sell out FAST!
Registration details coming soon.
---
Closing Happy Hour & Invitation to SITE 2020 in New Orleans!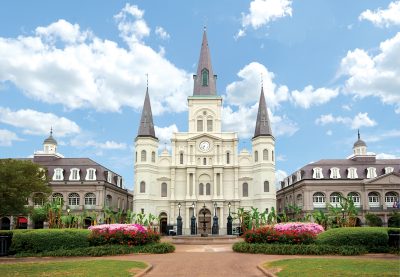 Friday, March 22nd, 12:30 – 1:30 PM 
Joins us to wrap up SITE 2019 and invite you to next year's conference in beautiful New Orleans, Louisiana!