Private Smithsonian National Air & Space Museum Tours – FREE!
Monday, March 26, 9:15 AM – 12:15 PM & 1:30 PM – 4:30 PM
Wednesday, March 28, 1:30 PM – 4:30 PM
Friday, March 30, 11:15 AM – 2:15 PM
https://airandspace.si.edu

Register for Metro transportation escort directly to the Smithsonian National Air and Space Museum. There you will be greeted by a Smithsonian Docent for a private guided tour of the museum!

Allow 3 hours total travel & tour time.
Registration required. Groups are limited to 20 attendees. 
Groups will meet in the Westin Lobby at the start time.
---
Smithsonian Museum of Natural History Private Tours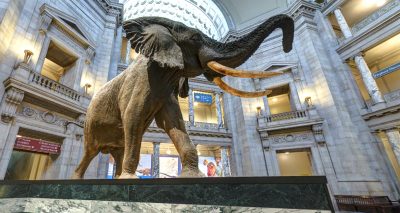 Monday, March 26, 12:00 – 4:00 PM
Thursday, March 29, 1:30 – 4:00 PM
Register for private tours & Metro transportation guided by a professional Washington Walks Tour Guide to the Smithsonian National Museum of Natural History.  There, your personal docent will tour with Museum in a private group of 20 fellow attendees through "the world's preeminent museum and research complex. The Museum is dedicated to inspiring curiosity, discovery, and learning about the natural world through its unparalleled research, collections, exhibitions, and education outreach programs."
Registration required. Tickets are $10. Groups are limited to 20 attendees. 
---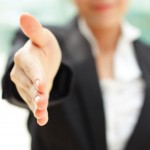 Newcomer Welcome
Tuesday & Wednesday, March 27th-28th, 9:45 AM – 10:45 AM in Edison D
We're glad you're here! Join us at the Newcomer Welcome session held Tuesday & Wednesday at 9:45 AM for a fun and interactive event that will get you acquainted with SITE! Hosted by SITE Executive Committee members.
---
Lunch Daily is On Us!
Tuesday-Friday, 12:30 – 1:45 PM
Lunches will be provided each day to all attendees. Details to come!
---
Disco in DC Welcome Party!
Tuesday, March 27th, 6:30-8:30 PM in Edison D
All attendees & a guest welcome to join as we welcome you to SITE 2018! Be sure to wear your favorite 70's looks because we are lighting up the dance floor with a DISCO NIGHT IN DC!
Disco DJ, drinks, mingling, and hors d'oeuvres!
Be sure to pop into the SITE photo booth!
---
 Posters & Demonstrations
Wednesday, March 28th, 5:45 PM – 7:00 PM in Edison D
Informal and popular venue for exchanging ideas!
Snacks & cash bar provided.
All attendees welcome.
---
FREE Movie Screening: Hidden Figures
Thursday, March 29th at 6:30 PM in Edison D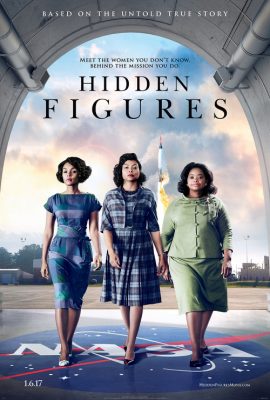 "Hidden Figures is the incredible untold story of Katherine Johnson, Dorothy Vaughan and Mary Jackson—brilliant African-American women working at NASA, who served as the brains behind one of the greatest operations in history: the launch of astronaut John Glenn into orbit, a stunning achievement that restored the nation's confidence, turned around the Space Race, and galvanized the world. The visionary trio crossed all gender and race lines to inspire generations to dream big.
Come cozy up for a movie night!
Drinks & snacks provided.
---
Potomac Riverboat Private Tour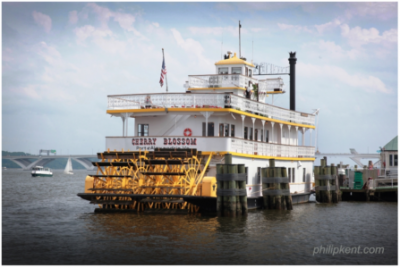 Thursday, March 29th, 6:30 – 8:30 PM
Join with SITE friends & family for hors d'oeuvres, drinks & dancing on a leisurely cruise along the Potomac River. Let's see some of D.C.'s most notable monuments and scenery along the banks! Registration required and seats are limited!
Tickets are $45. Guests are welcome.
Group will leave from Westin Lobby.
---
Closing Happy Hour & Invitation to SITE 2019 in Las Vegas!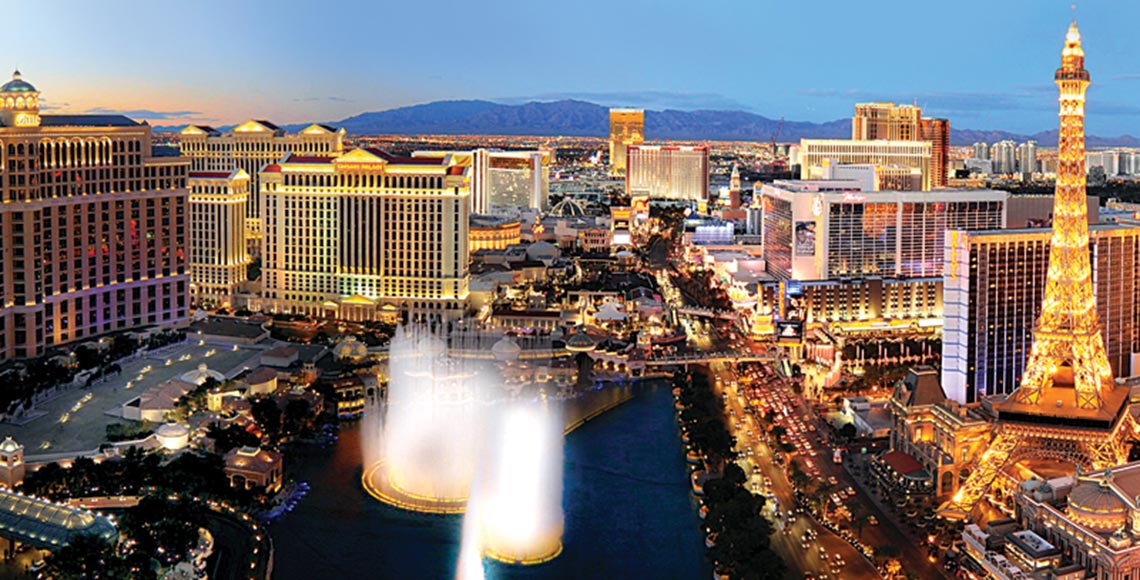 Friday, March 30th, 12:30 – 1:30 PM in Edison D
Joins us to wrap up SITE 2018 and invite you to next year's conference in exciting Las Vegas, Nevada!