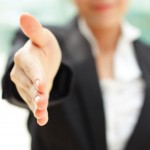 Newcomer Welcome
Monday-Thursday, March 5th – 9th, 9:45AM – 10:45AM
Monday-Wednesday in Capitol Ballroom D & E
We're glad you're here! Join us at the Newcomer Welcome session held daily at 9:45 AM for a fun and interactive event that will get you acquainted with SITE! Hosted by SITE Executive Committee members.
---
Lunch Daily is On Us!
Monday-Thursday, 12:30 PM
Lunches will be provided each day to all attendees.
Those attending SIG meetings can pick up lunches outside Capitol D & E.
All other lunches will be in Creekside I.
---
Welcome Party!
Monday, March 6th, 6:30-8:30 PM
All attendees are invited as we welcome you to Austin, Texas and PARTY down with LIVE music, mingling, drinks and hors d'oeuvres!
Be sure to pop into the SITE photo booth!
In Creekside I
---
FREE Movie Screening: Steve Jobs
Wednesday, March 8th at 6:30 PM
"Steve Jobs takes us behind the scenes of the digital revolution, to paint a portrait of the man at its epicenter. The story unfolds backstage at three iconic product launches, ending in 1998 with the unveiling of the iMac." – IMDb
Come cozy up for a movie night!
Drinks & snacks provided.
In Capitol North.
---
 Poster/Demonstrations
Tuesday, March 7th, 5:30PM – 7:00PM
Informal and popular venue for exchanging ideas!
Snacks & cash bar provided.
All attendees welcome.
In Capitol D & E.
SITE welcomes attendees from SXSWedu Conference & Festival joining us at Poster Sessions!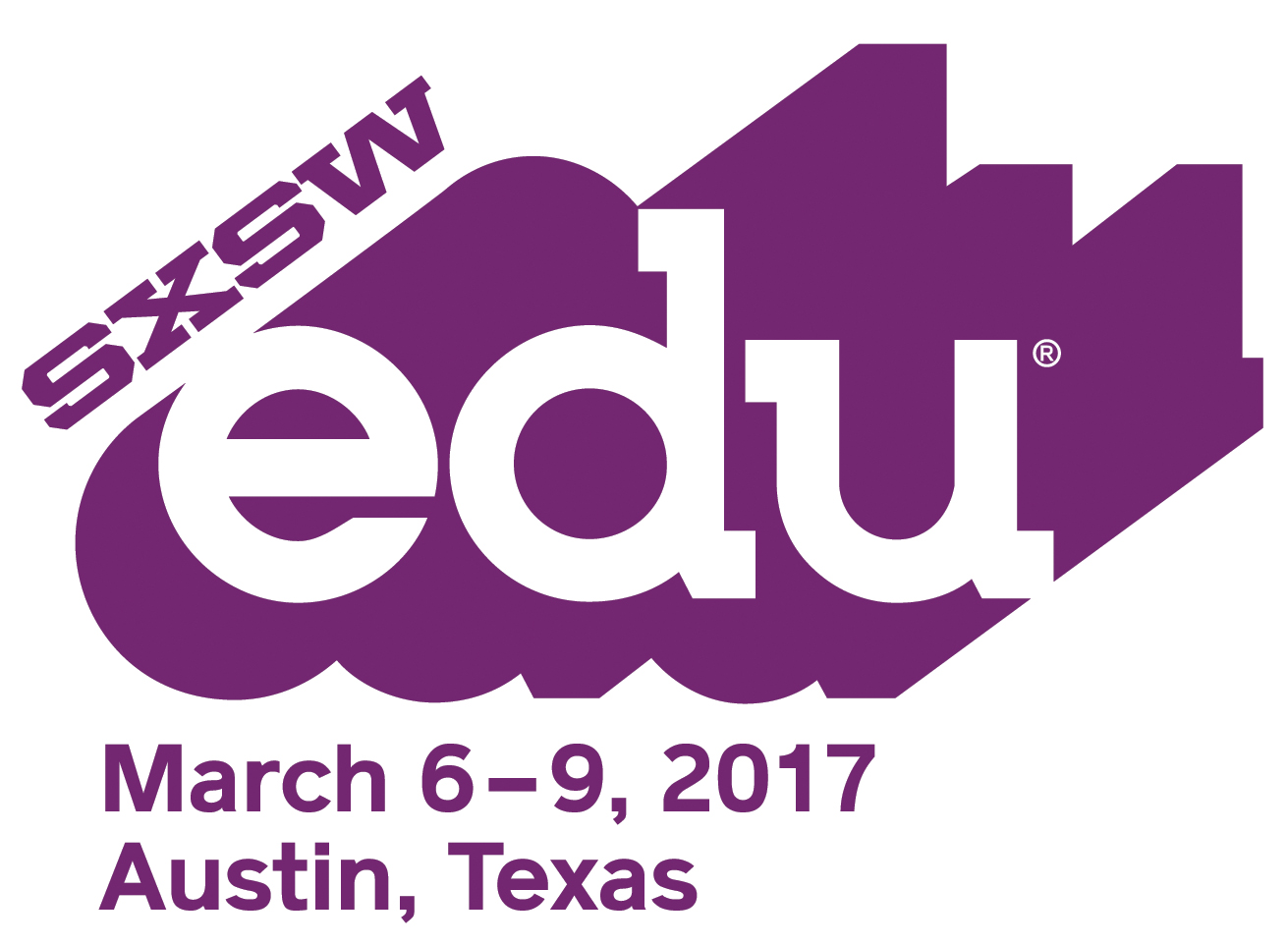 ---
Cross-Over Conference Event: SXSWedu Higher Ed Hub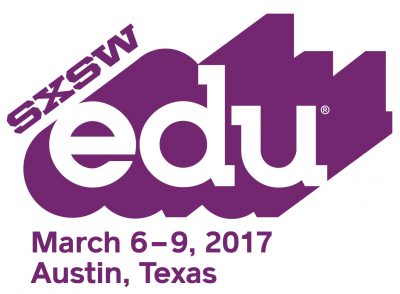 Wednesday, March 8, 11:00 AM-6:00 PM
 As part of a special partnership with the SXSWedu Conference & Festival in Austin, SITE attendees are welcomed to attend SXSWedu's Higher Ed Hub – showcasing innovative solutions, initiatives, and partnerships in post-secondary innovation.
SITE attendees can find the Higer Ed Hub in Griffin Hall of the JW Marriott in Austin. For details, please visit sxswedu.com.
---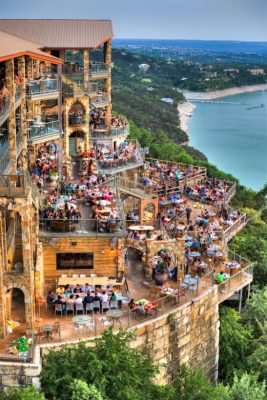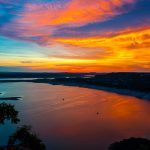 Thursday, March 9th, 4PM – 9PM
Travel with fellow 
SITE 2017
 colleagues for roundtrip transportation to Lake Travis for an amazing sunset dinner, with drinks,dessert, and dancing to the live music!
Known as "The Sunset Capital of Texas," The Oasis at Lake Travis is a one-of-a-kind dinner and entertainment experience in Austin. The Oasis is perched high on the cliffs along the shoreline of beautiful   Lake Travis, offering stunning panorama views, as well as stunning sunsets.
*Presentations will end before departure. Buses will depart at 4:00 PM sharp from the Sheraton main entrance. Attendees can meet in the lobby just before departure.
---
Things To Do In & Around Austin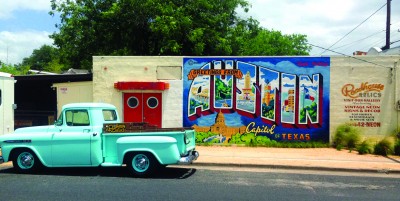 Click to plan your trip to Austin!