---
Newcomer Welcome
Tuesday & Wednesday,  9:45 AM – 10:45 AM
We're glad you're here! Join us at the Newcomer Welcome session held Tuesday & Wednesday at 9:45 AM for a fun and interactive event that will get you acquainted with SITE! Hosted by SITE Executive Committee members.
---
Special Interest Group Meetings with Lunch Provided
Tuesday & Wednesday, 12:45 – 1:45 PM
Lunch will be provided to those registered to attend a SIG meetings.
Please be sure to sign in to your SIG before picking up your lunch and heading to your meeting!
Pre-Registration Required 
---
Welcome Party!
Tuesday, April 7, 6:30-8:30 PM
All attendees & a guest welcome to join as we welcome you to SITE 2019!
Music, drinks, mingling, and hors d'oeuvres!
Be sure to pop into the SITE photo booth!
Posters & Demonstrations
Wednesday, April 8, 5:45 PM – 7:00 PM 
Informal and popular venue for exchanging ideas!
Snacks & cash bar provided.
All attendees welcome.
---
Thursday 10:00 AM – 5:00 PM 
Make your plans today to join us at the Innovators Playground, showcasing new innovations in education from organizations and communities across the globe!
Attendees can experience hands-on activity with the top creative and learning technologies in an interactive space.
Practitioners will share activities, tools, curriculum currently experiencing success using at their institution!
Exhibitors have the outstanding opportunity to connect one-on-one with 1,200+ decision makers and influencers from over 60+ countries in the field of education!
Do you have something to showcase with the SITE Community? Contact conf@aace.org to showcase!
---
Closing Happy Hour & Invitation to SITE 2021!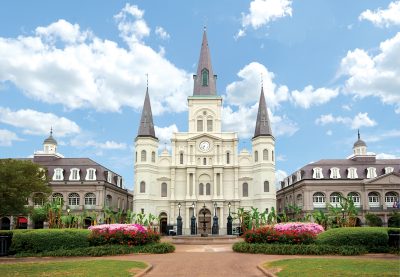 Friday, April 10, 12:30 – 1:30 PM 
Joins us to wrap up SITE 2020 and invite you to next year's conference in beautiful San Diego!