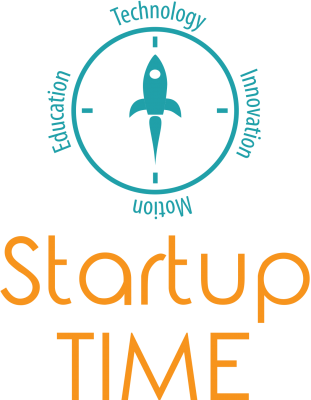 Coming to SITE 2020!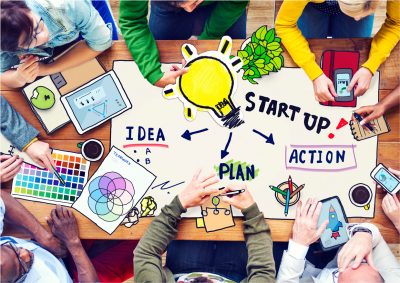 What is it?
Connecting Educators, Startups/Developers/Technologists, & Funders
We are pleased to invite you to participate in the Innovate Learning Startup Showcase to be held in conjunction with the SITE Conference!
Rationale: There is an important need for education/learning startup companies to have direct access to and interaction with educators and leaders in education. In addition, educators need the same to help influence development to serve the learning needs of students. Bridges are needed!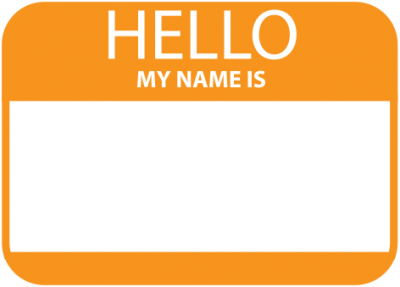 Who Attends?
Participants include: 1,300+Educators, leaders and decision-makers, founders, developers, and venture capitalists working in K-12/Primary and Higher Education levels.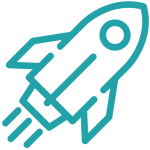 For Startups
As a Startup, you have the opportunity to:
Showcase and pitch your product/service to gain exposure and feedback.
Interact with educators at presentations and social events; you choose your participation events.
Recruit educator ambassadors for product testing, reference, access to decision-makers, and marketing.
Obtain ideas on how to improve and innovate learning products and services.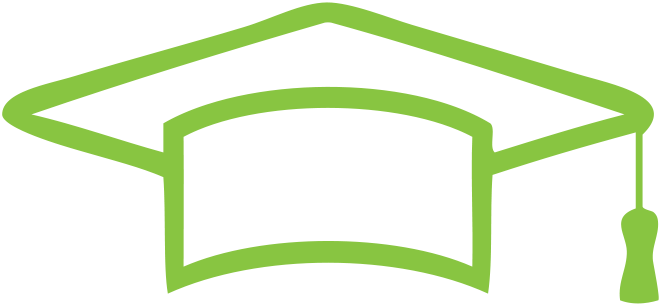 For Educators
As an Educator, you have the opportunity to:
Learn about and discuss the latest, cutting-edge technologies and learning strategies/methods.
Influence development to serve the learning needs of students.
Get hands-on interaction with new products and services.
Generate ideas needed to improve and innovate learning.
Become an ambassador for a new startup.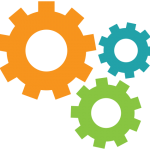 Customize Your Experience
Panel discussions: 2 Educators, 2 Company Founders, 1 moderator
Integration Stories: Companies and Educators share their stories.
Break the Founder: Let's have fun! Educators ask the behind-the-scenes/difficult questions.
Hands-on demos available all week.
'Startup Innovation Hall' Showcase booth: Showcasing the latest and greatest products, services and innovations available now and early access to what is coming soon!
Social events: Multiple opportunities for networking and building relationships.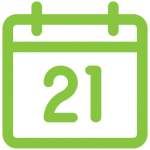 Overview of Startup Events