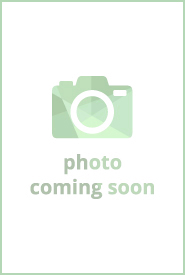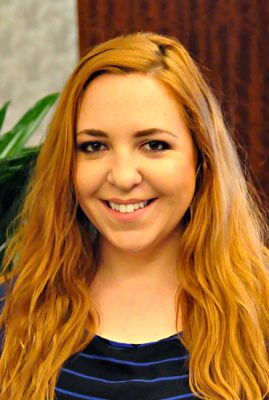 English Education Papers in LearnTechLib (8,600+)
Welcome to the English Education SIG, a SITE community for those interested in exploring the intersections of technology and the English Language Arts.  As a Teacher Education SIG, we offer a forum for English teacher educators, English Language Arts teachers and all others interested in issues of technology and ELA to join the ongoing conversation about the uses, influences, challenges and opportunities of teaching (and preparing to teach) English Language Arts in the 21st century.  As a SIG, we hope to create and support both research and practice that critique, question, support and extend our thinking about technology in the preparation of English teachers and the practice of teaching English.
Please join the English Education SIG meeting at the next SITE conference to discuss particular interests, future activities and common goals with your English education colleagues.