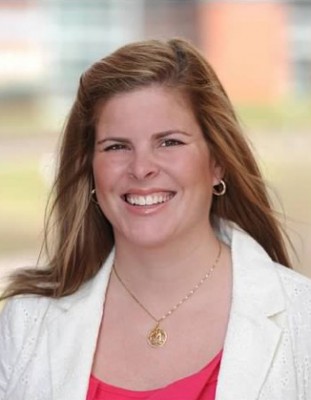 Universal Design for Learning Papers in LearnTechLib

(465+)

Universal Design for Learning
 

is a framework for designing learning environments that recognize and support learner variability, giving all students an equal opportunity to learn. UDL provides a blueprint for creating instructional goals, methods, materials, and assessments that work for everyone–not a single, one-size-fits-all solution but rather flexible approaches that can be customized and adjusted for individual needs. Join this UDL SIG to further the conversation on harnessing the power of digital media to design flexible learning environments.